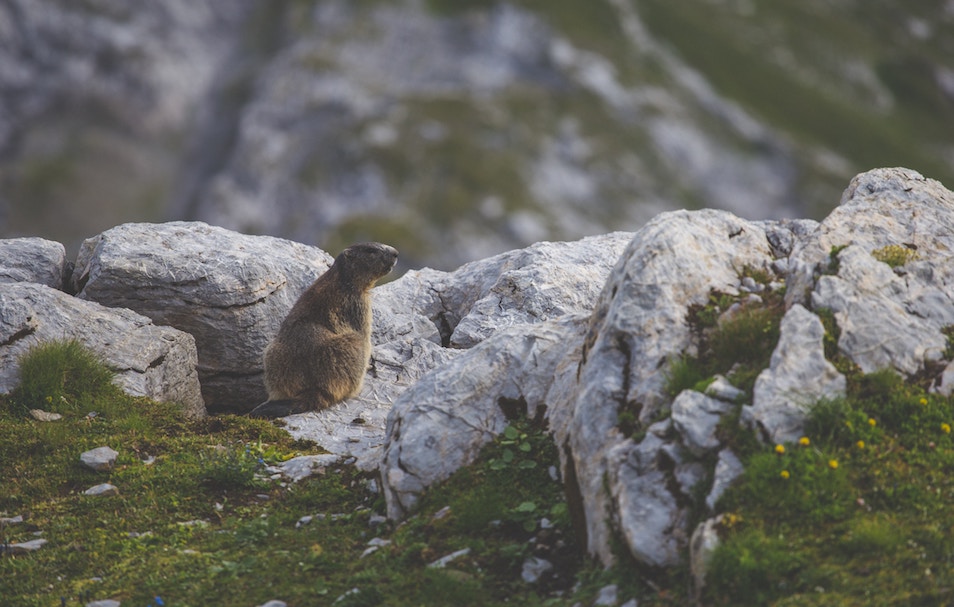 This 1993 classic film continues to inspire moments of insight and rejuvenation around our own lives.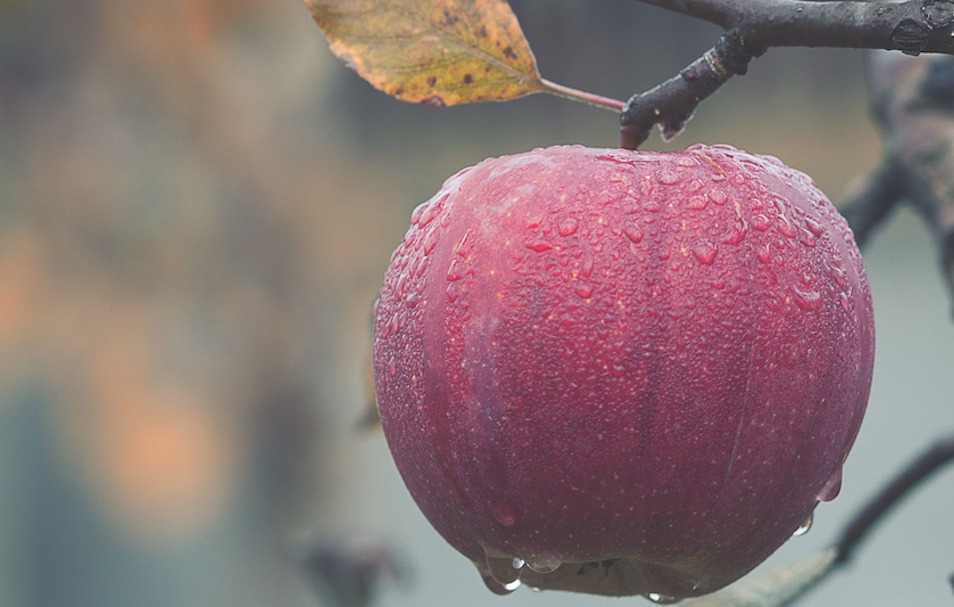 Whether you celebrate Rosh Hashanah or participate in the new school year in any way, they can provide helpful markers for reflection and a new start.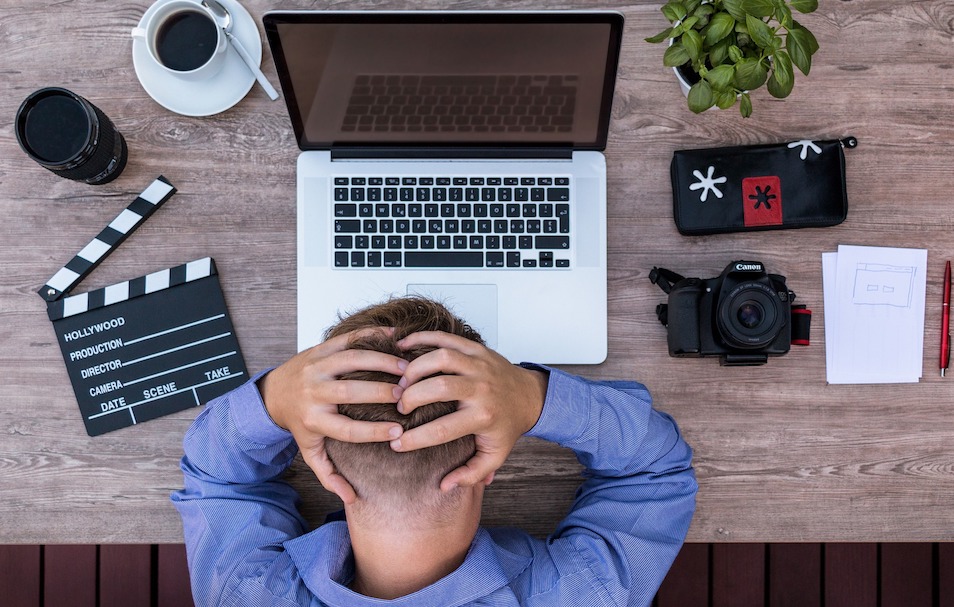 The real question isn't whether procrastination is a problem; it's whether it's truly sustainable.