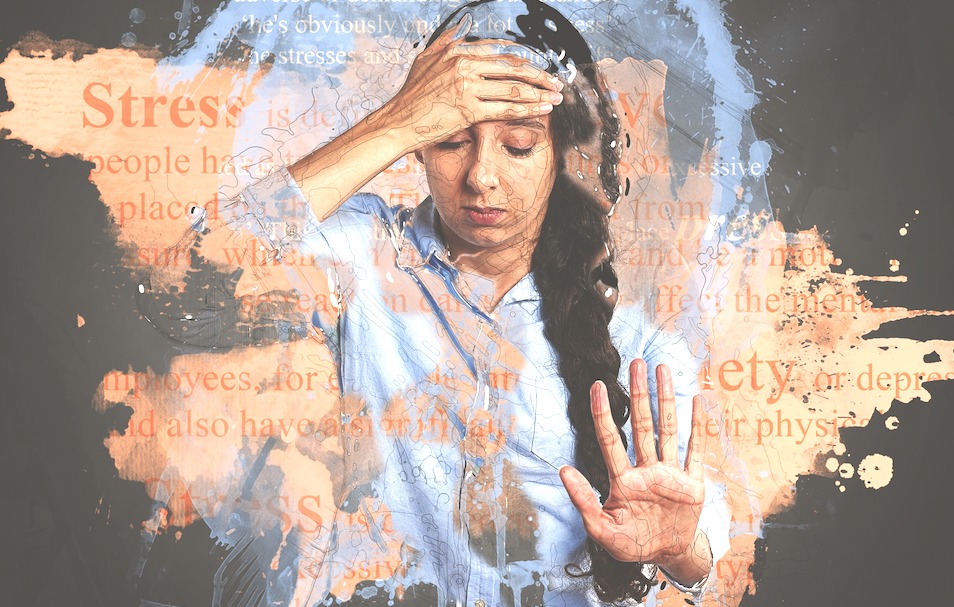 Holding onto yourself in the midst of feeling stretched thin.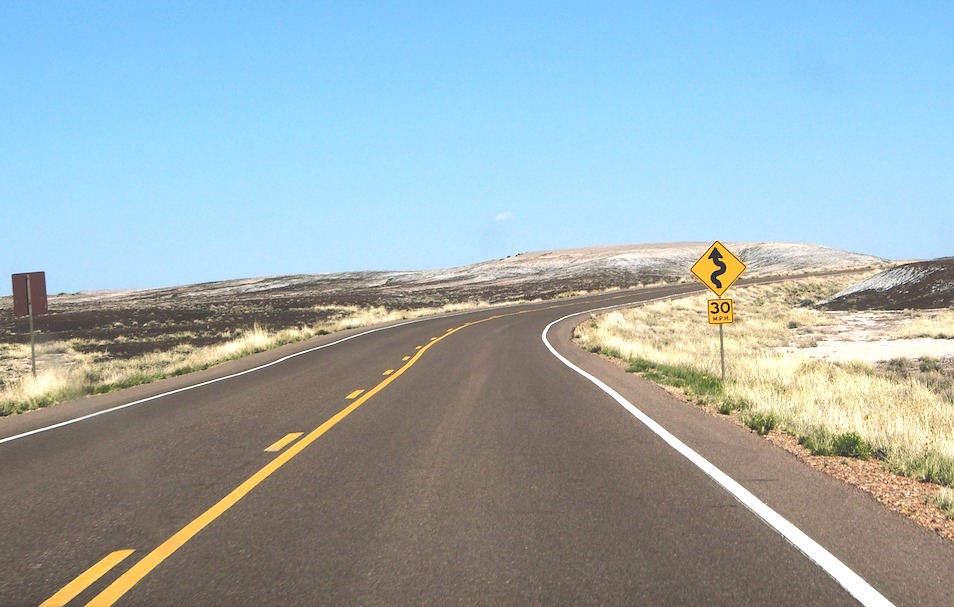 As with our beloved LA traffic, so with life—just because you run into detours, construction sites, and twisty hilly roads doesn't mean you won't eventually get to your destination.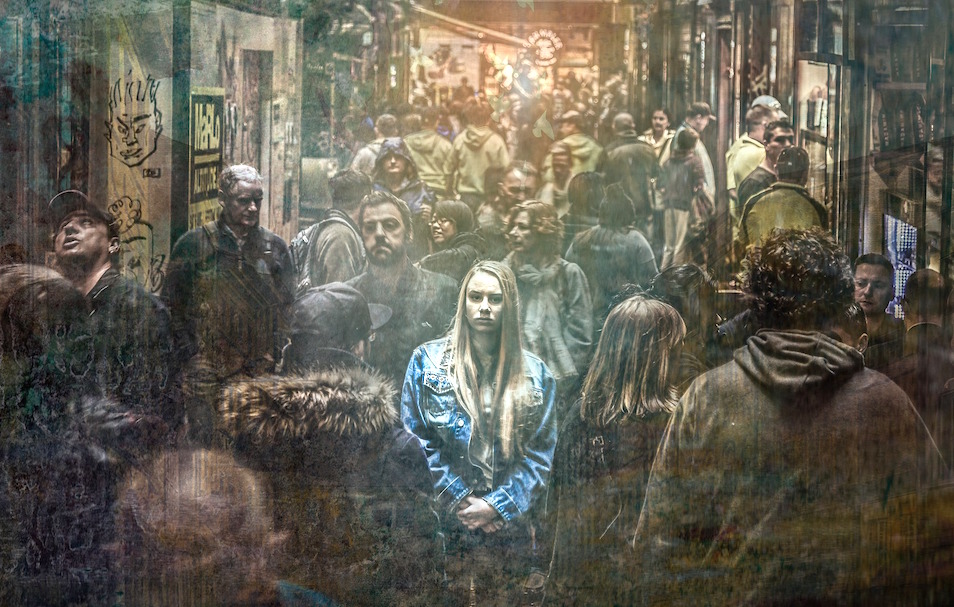 Recognizing that others have it worse doesn't necessarily make it better.