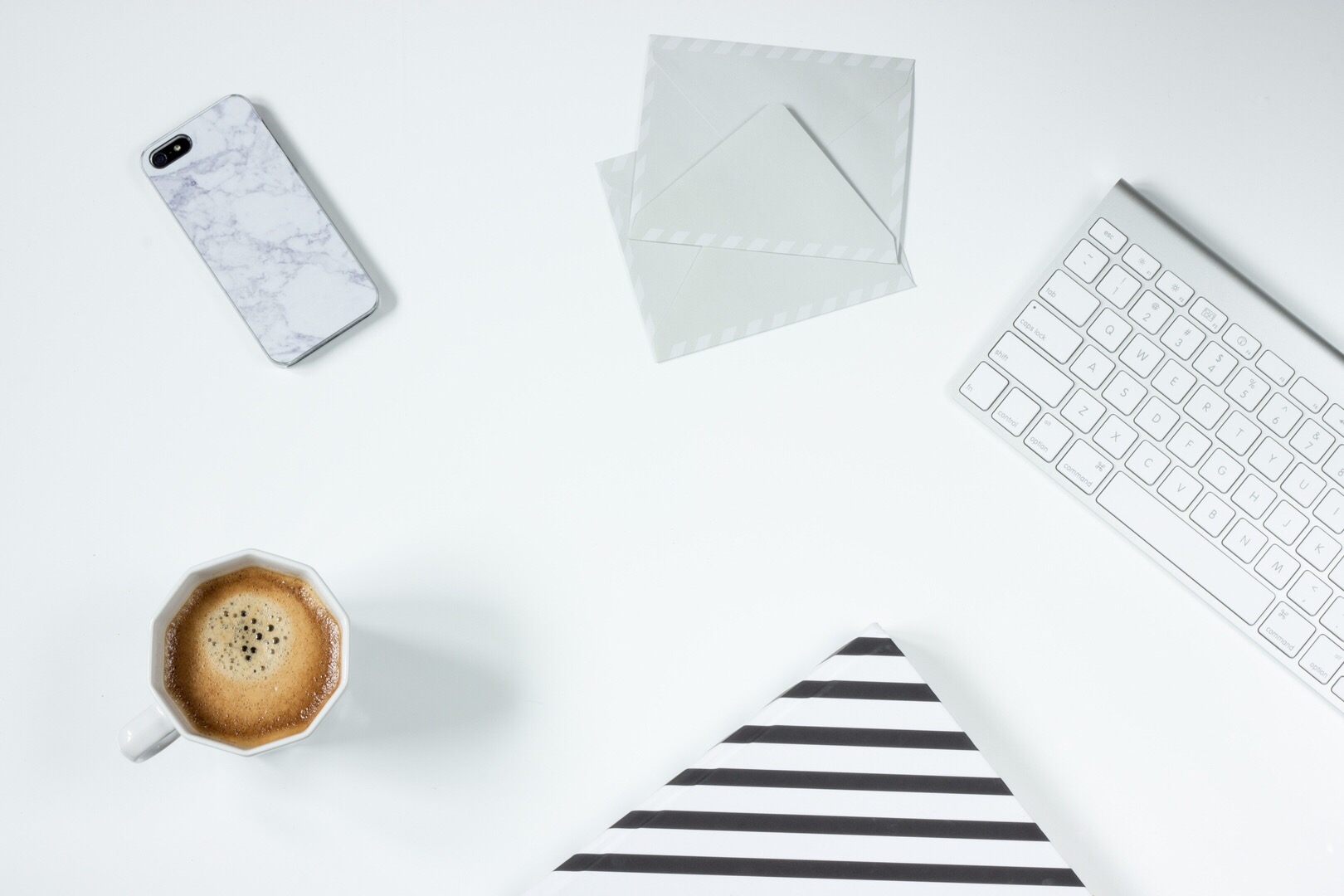 Marketing Bootcamp For Clinicians
Marketing Bootcamp for Clinicians 
Saturday, March 30th and Sunday, March 31st from 9am-1pm

Presented by Aimee Martinez, PsyD and Eva Patrick, PsyD
Clinicians often find it challenging to use marketing or social media in their professional development. In other words, many therapists experience a gap or lack of support when they are ready to promote their practice. This weekend workshop is designed to bridge this gap and help clinicians to create their professional marketing presence by providing a clear strategy, helping to establish clinical identity, develop marketing tactics, including online content and social media.  
 It moves quick! So be ready to dive in and learn how to talk about yourself as a therapist, the therapy you provide and who will benefit the most from what you have to offer! We will also give you a crash course on social media, blog writing, online psychology profile building so you are able to begin implementing your newly crafted clinical identity to the platforms that work best for you!
Who is this workshop for?
Clinicians transitioning from community clinic settings to private practice
Clinicians in private practice aiming to reach more people seeking mental health services
Clinicians interested in establishing social media presence or creating a website
What will I take away from this workshop?
(1) ESTABLISH A CLINICAL IDENTITY THAT COMMUNICATES YOUR THERAPEUTIC APPROACH AND VALUES
Exercises to facilitate exploration and composition of professional values, skills and goals

Formulate a clear message about  the therapy that you provide and the population you serve
(2) LEARN HOW TO MAKE SOCIAL MEDIA WORK FOR YOU:
Overview of how to use Google, Instagram and Facebook to reach a larger audience

How to communicate your clinical identity and values via blog, Facebook, Instagram and online content creation

Discussion of ethical concerns when using social media
(3) BLOG POST DEVELOPMENT
One hands-on blog creation exercise

Tutorial on blog post optimal structure and content

Tips and input around challenges with writing blog posts and procrastination

Discussion of concerns around writing in general, writing blog posts, writing as a therapist, etc.
(4) A PACKAGE OF RESOURCES WITH WHICH YOU CAN TAKE YOUR NEXT STEP
A professional website designer

Affordable Professional Photographer

Social media management and support contact

Google AdWords implementation consultant
When?
Saturday, March 30th from 9am-1pm
Sunday, March 31st from 9am-1pm
Parking?
We will not validate parking. There are meters on Olympic and street parking behind the building.
Eva Patrick, PsyD, Owner of Coach My Project
Blog Countess
Dr. Eva Patrick works in private practice in Encino with adults and couples. She embraces considerations from mostly a relational orientation, along with the implementation of psychodynamic and behavioral concepts. She is specifically interested in utilizing her clients' stories about self and life (their personal myths) – as a vehicle to discover new possibilities for thought and action.
Eva is passionate about writing, blogging, and exploring new ways of being, doing and telling stories in the world.  She uses this passion to support pre-licensed clinicians at Wright Institute Los Angeles to learn ways to effectively communicate psychological ideas to the community. Her writings have been featured on The American Psychoanalytic Association's Blog, Psychoanalysis Unplugged.
Eva is also an ardent dissertation and project coach. She assists individuals to clarify their goals, set objectives, and complete their projects with accountability, follow-through and heart.
Aimee Martinez, PsyD, Private Practice in Century City
Director of Clinical Relations, WILA
In addition to her private practice, she acts as the Director of Clinical Relations for WILA and facilitates institutional and trainee development in professional marketing. She earned a nearly 20K Instagram following enabling her to engage with the community and gain clients via social media. She benefits from her use of Google AdWords as well as collaborating on media pieces that have appeared on Forbes, Bustle, and lifestyle websites and blogs. Currently, Aimee is a Clinical Associate in psychoanalytic training at the New Center for Psychoanalysis. Prior to pursuing clinical training, Aimee worked in entertainment sports and event marketing, skills she now applies to develop clinical referral relationships. Although she possesses extensive marketing experience, her true passion lies in the creativity of psychoanalytic clinical work. Aimee utilizes a psychodynamic perspective on addiction to address underlying issues of trauma and attachment including depression and anxiety that accompany substance use disorders.