The Frame: Variants and Invariants in the Session
Saturday, February 23rd, 2019, 9:00am – 1:00pm
4.0 CE Credits
Presented by Leigh Tobias, Ph.D., FIPA
The WILA Alumni Association is excited to present our first CE+WILA event of 2019. Just like last year, we're hosting CE events with the teachers from WILA's most popular classes!
To flex or not to flex? This discussion will explore the frame and setting of sessions; that which is constant and that which is tailored to each patient. Examples from clinical and supervisory work will be used to explore both the firmness and flexibility required of the therapist to allow the patients' themes and conflicts to emerge. 
Learning Objectives
Identify the aspects of the clinical situation and therapeutic frame that need to remain fixed
Identify qualities of the mental attitude needed by the therapist to respond to a specific patient's oscillating states of mind
Recognize that the aim of both variants and invariants in the frame is to develop potential for transformation within the session
When?
Saturday, February 23, 2019
9am – 1pm
Parking?
We will not validate parking. There are meters on Olympic and street parking behind the building.
Leigh Tobias, Ph.D., FIPA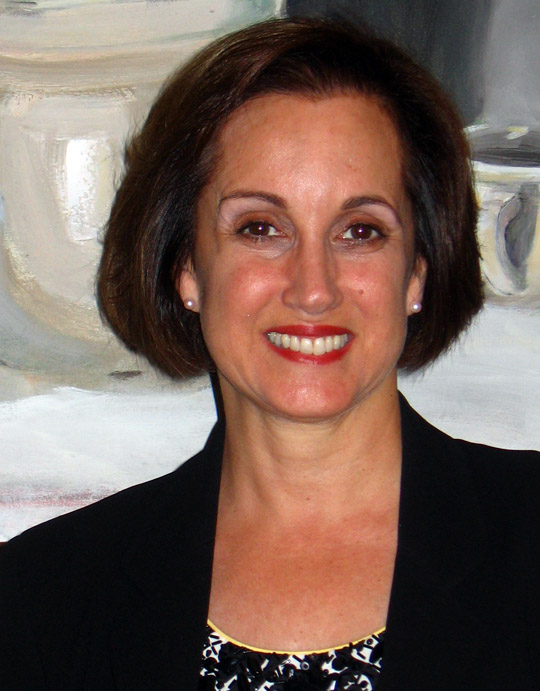 Leigh Tobias, Ph.D., FIPA, is the past president of Psychoanalytic Center of California (PCC). She is a Training and Supervising Analyst and member of the Infant Observation Faculty. She serves on the Teaching and Supervisory Faculty at Wright Institute Los Angeles where she annually teaches "Primitive Mental States." Dr. Tobias is Past President of The Confederation of Independent Psychoanalytic Institutes (CIPS). She is Secretary of the North American Psychoanalytic Confederation (NAPsaC). Dr. Tobias also maintains a full-time private practice with adults and couples in Beverly Hills.
BUY TICKETS
*additional $20 at the door
Wright Institute Los Angeles is approved by the California Psychological Association, which is recognized by the Board of Psychology and the Board of Behavioral Science to sponsor continuing education for Psychologists, Licensed Marriage & Family Therapists, and Licensed Clinical Social Workers.  Wright Institute Los Angeles maintains responsibility for this program and its contents.  Full attendance in addition to the completion of the appropriate evaluation form are required in order to receive CE credits.  CPA OPD provider number WLA001.