Deciding to seek therapy can feel like a big step into the unknown. Let us help.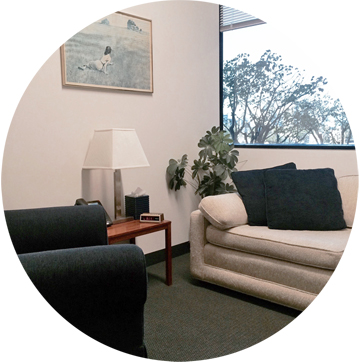 Step 1: Get Ready
Read through our website to learn about WILA and to figure out which type of therapy is right for you. Not sure? Don't worry, we can discuss that.
Step 2: Initiate Contact
Call (424) 371-5191 or write to us. Please provide us with the best phone number to reach you directly, times you are available to have a private telephone conversation, and the type of therapy you're seeking (Individual, Couple, Adult Family, SRP, ECP). The more information you provide us with, the quicker the process can go.
Step 3: Initial Telephone Intake
A WILA psychotherapist will call you to conduct a 15-20 minute initial telephone intake. This call will cover a variety of areas including: what brings you to therapy, your relationships, educational and employment background, a brief family history, medical information, any risks you are facing, your ideas about the sort of therapist who would be best for you, and the fee you can afford. The therapist will answer questions you have regarding WILA, the types of therapy we provide, the experience of our therapists, and next steps. There is no charge for this confidential conversation.
Step 4: Schedule Your 1st Session
Soon after, the therapist will call you back to schedule your first session. If your needs do not match the types of services that WILA offers, you will be provided with referrals to a more suitable setting.
Step 5: Ongoing Therapy
You and your therapist will meet weekly at your regularly scheduled meeting time. Sessions are 50 minutes long. As therapy progresses, you and your therapist may decide that you would benefit from multiple weekly sessions. This is always an option at WILA. You may continue your work with your therapist for as long as you both see fit.